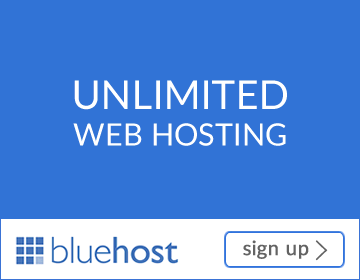 Hi Friends! My name is Ghanshyam Rao, I am the one who started this website. I am a Digital Marketer by profession, but I am also into Web Designing and Development. I am someone just like you, possibly a reflection of yours. I love reading, travelling and of course blogging.

Ghanshyam Rao (Picture)
Well this website (Web Recourse) is started to help individuals to create their own website and blog. If you want to create your website yourself, Get Started Now! Also here on WebRecourse, I write about Starting and Managing a Blog, Creating a Website, WordPress, Digital Marketing (SEO, SMO, Email Marketing) and Making Money Online (Through Blogging and Affiliate Marketing). All it requires from you is – Eagerness to Learn and Dedication.
You may contact us if you have any queries, questions or concerns regarding our website. Also you may contact us for any feedback or any kind of business associations, or you may contact us just to say "hi". We would love to hear from you!
There are actually three ways you can reach us. If you have a Facebook account, just go to https://www.facebook.com/WebRecourse/ and click 'Message' (see image below). This is the FASTEST way to get in touch with us.
Click on the image above to connect with us on Facebook
Second best way to contact us is using the contact form below.

Lastly, you can drop us an email at info@webrecourse.com.
We usually answers the messages and emails with in 48 hours (weekends can take a bit longer), If we miss your question/email, and don't respond within 7 days, feel free to shoot us another email, after all things can get lost sometimes.
Enjoy browsing our website and Share it with your friends too.
Thanks!
Ghanshyam Rao (and Team) Web Recourse